Similar jobs like this one
7 Dec 2023,
UK Green Building Council
Executive
6 Dec 2023,
LONDON BOROUGH OF HILLINGDON
Executive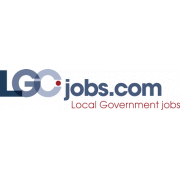 Head of Resourcing & Learning
Permanent Head of Resourcing & Learning role with the Nursing & Midwifery Council hybrid working up to £80,841 Thank you for your interest in these vitally important roles for the NMC. We're the independent regulator of more than 758,000 nursing and midwifery professionals. Our vision is...