Similar jobs like this one
19 Sep 2023,
Financial Conduct Authority
Executive
31 Aug 2023,
Marine Stewardship Council
Executive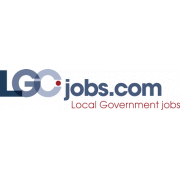 Head of Organisational Development
Thank you for your interest in these vitally important roles for the NMC.
Were the independent regulator of more than 758,000 nursing and midwifery professionals. Our vision is for safe, effective, and kind nursing and midwifery care that improves everyones health and wellbeing. In...