Similar jobs like this one
8 Dec 2022,
Orkney Islands Council
Executive
8 Dec 2022,
Inverclyde Council
Executive
7 Dec 2022,
City of Edinburgh Council
Executive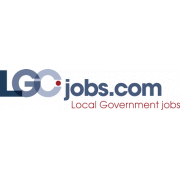 Working 4U Officer
Job Description
An opportunity has arisen for an experienced Welfare Rights Officer to join our Macmillan Benefits Team within our award winning Working4U Service. The service is provided in partnership with Macmillan Cancer Support.

You will work in a Macmillan Professional...