Similar jobs like this one
24 Sep 2023,
North Lanarkshire Council
Executive | Legal & Governance
23 Sep 2023,
East Ayrshire Council
Executive
22 Sep 2023,
Midlothian Council
Executive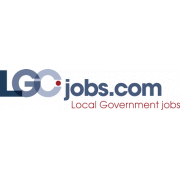 Transformation Programme Manager
Job Description
Before applying for this job, it is important that you read the Applicant Guidance by clicking on this link and the Job Profile attached. These explain the job role and the type of person we're looking for.

...