Similar jobs like this one
26 Nov 2021,
South and Vale Disctrict Council
Administration | Legal & Governance
25 Nov 2021,
Rutland County Council
Legal & Governance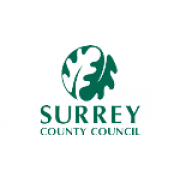 Team Manager
The starting salary for this role is £40,227 per annum and is based on a 36 working hour week.
Are you passionate about delivering outstanding residential care services? We have an opportunity for the position of Team Manager at Arundel (Residential Home & Supported Living)...