Similar jobs like this one
1 Dec 2023,
South Lanarkshire Council
Executive | Trades & Services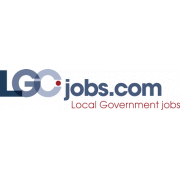 SLA12211 - Executive Director (Finance and Corporate Resources)
Job Description
Are you ready to improve lives across South Lanarkshire?

This is an exciting opportunity to join one of Scotland's biggest and most progressive local authorities. We are an ambitious and high performing organisation with a clear vision to improve the quality of...