Similar jobs like this one
10 Apr 2021,
Nursing & Midwifery Council
Legal & Governance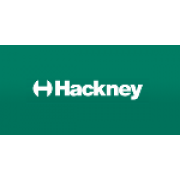 Senior Customer Relationship Officer
Hackney Council is passionate about its housing stock, and committed to continue to maintain and enhance its homes and estates in both the short term and into the future. The guiding principles for investment are defined in the Council's new Housing Asset Management Strategy 2. This document...