Similar jobs like this one
19 Nov 2021,
Sure Care Bracknell and Farnborough
Executive | Health & Social Care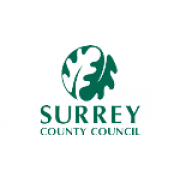 SEND Senior Case Manager
The starting salary for this role is £32,181.60 per annum pro-rata to £40,227 based on a 28.8 working hour week (4 days). The post is based at Consort House 5-7 Queensway Redhill, Surrey RH1 1YBT.
We are recruiting for a Senior Case Manager role within the SEND Team in...