Similar jobs like this one
6 Jun 2023,
Clackmannanshire Council
Legal & Governance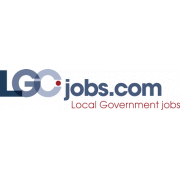 School Crossing Patrol Officer - St Serfs Primary School (Maternity Cover)
Job Description
To undertake duties concerned with the safe passage of school children across roads to and from school including the direction of traffic at crossing areas.
Requirements
You can view the application pack below including our recruitment privacy notice. The...