Similar jobs like this one
21 Sep 2023,
South Ayrshire Council
South Ayrshire Council, UK
Executive | Real Estate & Property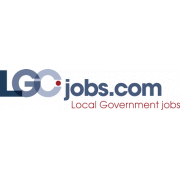 Project Manager
Job Summary
Temporary for 12 Months.

We may conduct our interviews in person or using Microsoft Teams for video calling. All you need is a device with a camera and access to the internet. We will provide guidance and instructions on how to use this...