Similar jobs like this one
25 Mar 2023,
North Northamptonshire Council
Executive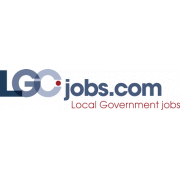 Principal Governance, Risk and Assurance Manager
Are you passionate about good corporate governance and risk management?
Do you want to lead and coach a small but impactful team?
Can you use your knowledge and experience to engage and inspire at all levels?
Here at the...