Similar jobs like this one
1 Feb 2023,
Coal Authority
Executive | Education & Children's Services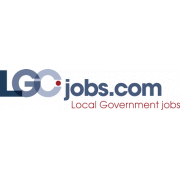 Principal / Corporate Engagement Manager
Are you a strong people leader?
Do you like to know people feel connected?
Can you use your communication techniques to help us deliver our objectives?
Here at the Coal Authority, We are looking for an enthusiastic,...