Similar jobs like this one
1 Feb 2023,
Coal Authority
Executive | Education & Children's Services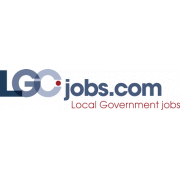 PMO Planning Manager
Do you want to join a passionate team aiming to be the centre of excellence?
Can you help bring people together whilst being that critical friend?
Do you enjoy supporting people to help build the big picture?
Here at the...