Similar jobs like this one
27 Nov 2021,
South and Vale Disctrict Council
Executive
19 Nov 2021,
Sure Care Bracknell and Farnborough
Executive | Health & Social Care
11 Nov 2021,
Brighton & Hove City Council
Executive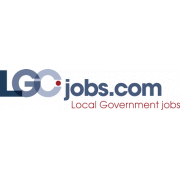 Patch Manager
ANY SPECIAL CONDITIONS:
Scale H - Postholder able to carry out the majority of all duties of the post, but requiring additional training, supervision and/or experience.
Scale I - Postholder able to carry out full duties of the post with minimal supervision.
Progression to...