Similar jobs like this one
5 Dec 2023,
Aberdeen City Council
Executive | Corporate & Business Services
2 Dec 2023,
Aberdeenshire Council
Executive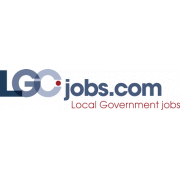 Location Manager - Peripatetic
Job Description
This is a peripatetic post for South Aberdeenshire.

Do you have the ability to effectively lead, manage and develop Health and Social Care Team(s) in South Aberdeenshire? Location Managers support teams to deliver high quality, person centred health and social...