Similar jobs like this one
8 Dec 2022,
Orkney Islands Council
Executive
8 Dec 2022,
Inverclyde Council
Executive
7 Dec 2022,
City of Edinburgh Council
Executive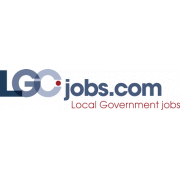 Lead Officer, Asset Management (Fixed Term)
Job Description
This is a fixed term post until 18/06/2023.

The Asset Management Section is part of the Roads and Transportation Service. We currently have an exciting opportunity for an experienced engineer to join a busy local authority roads department maintaining approx...