Similar jobs like this one
26 Nov 2021,
South and Vale Disctrict Council
Administration | Legal & Governance
20 Nov 2021,
Milton Keynes Council
Legal & Governance
5 Nov 2021,
Eastbourne Borough and Lewes District Council
Legal & Governance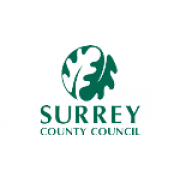 Income Officer - Remote Working
The starting salary for this role is £27,991 per annum for a 36 hour working week.
Remote working is welcomed and supported as we care about the job you do, not where you do it. However, some duties require attendance at our office, Dakota House, Weybridge KT13 0YP. In...