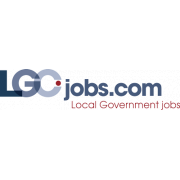 Head of Planning & Economic Development
We're looking for a candidate to fill this position in an exciting company.
Building a prosperous city is a vital task; our new Local Plan will need to use data, insight and vision to design the future needs of the city (residents, businesses and visitors) and delivering a city for future generations that may not yet have been born.
The successful candidate will play a key role in growing Southampton's reputation as a digital city and encourage investment by technology firms and support our journey towards sustainability and minimal environmental impact. Our impressive economic growth over the last few years needs to continue and deliver real benefits for the residents of our City.