Similar jobs like this one
3 Aug 2022,
West Sussex County Council
Executive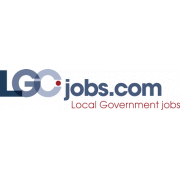 Head of Facilities & Building Services, Property & Design
Have recent world events led you to consider making changes in order to achieve a better work/life balance? Join us in Brighton and Hove - a unique, energetic, diverse centre for culture in the South East and an exciting place to develop your career.
There are so many great reasons to...