Similar jobs like this one
10 Apr 2021,
Nursing & Midwifery Council
Legal & Governance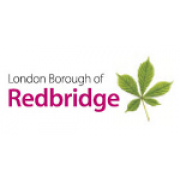 Head of Digital Delivery
Head of Digital Delivery
18 Months Fixed Term Contract - End January 2023
Redbridge is an ambitious, diverse and exciting east-London borough. What we do is driven by changing our relationship with local people to support our vision. As a result, we've developed innovative ways to...