Similar jobs like this one
28 Nov 2023,
West Dunbartonshire Council
Ravenswood House, Arrochar G83 7AA, UK
Executive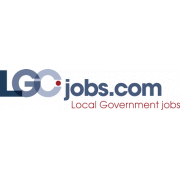 Head of Centre
Service: Education

Closing Date: Friday 1st December 2023

Head of Centre, Rothesay Primary Pre Five Unit.

Some holiday dates will be set in line with the service being closed.
Applicants should note that: -This post is...