Similar jobs like this one
29 Sep 2023,
Financial Conduct Authority
Executive
Thorpe Rd, Norwich NR1 1AA, UK
Executive
29 Sep 2023,
Midlothian Council
Executive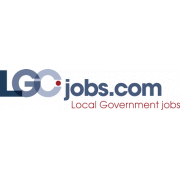 family manager
Barnsley Council are seeking an experienced Family Support Manager to join the team based in Barnsley. You will be working on a full-time, permanent basis. In return, you will receive a competitive salary of £36,371 - £...