Similar jobs like this one
5 Oct 2022,
City of Glasgow Council
Executive
5 Oct 2022,
Scottish Police Authority
Executive
5 Oct 2022,
South Lanarkshire Council
Executive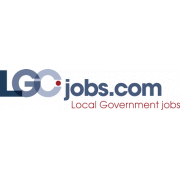 Faculty Head of Art and Home Economics - Govan High School (Re-advertisement)
Job Description
Can you make a difference to the future lives of Glasgow's children? What are your aspirations as a middle leader in education? Here is an opportunity you will not want to miss in Glasgow. We are seeking to appoint a highly motivated, experienced and dynamic individual with...