Similar jobs like this one
7 Apr 2021,
Havering Council
Park Ln, Hornchurch RM11 1XY, UK
Executive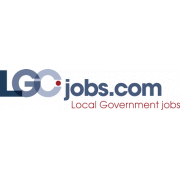 Executive Director of Fundraising and Communicatio...
The Refugee Council is celebrating its 70th anniversary as the oldest and most-established organisation working with those who come to the UK seeking protection. We are the largest single service provider working with children and adults seeking asylum and granted refugee status. Our...