Similar jobs like this one
Director | Regeneration & Planning
18 May 2022,
Mid and South Essex Health and Care Partnership
Director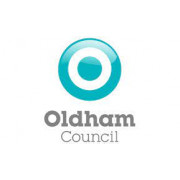 Director of Environment
£96,425 - £106,575
Oldham is a unique place; an original Northern Powerhouse with a mix of the challenges and opportunities which exemplify the changing face of modern Britain. Its people have selfless spirit and a sense of pride that is immediately obvious. Innovation and enterprise are...