Similar jobs like this one
24 Sep 2023,
North Lanarkshire Council
Executive | Legal & Governance
23 Sep 2023,
East Ayrshire Council
Executive
22 Sep 2023,
Midlothian Council
Executive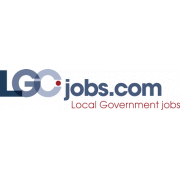 Desistance Officer
Job Summary
Temporary for 12 Months

We may conduct our interviews in person or using Microsoft Teams for video calling. All you need is a device with a camera and access to the internet. We will provide guidance and instructions on how to use this...