Similar jobs like this one
25 Nov 2022,
South and Vale District Council
Executive | Health & Social Care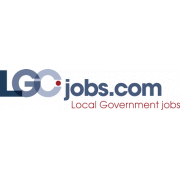 Deputy Programme Manager
Deputy Programme Manager
Salary: £66,897 to £70,874
By 2050, the planet could be using twice as much electricity compared to today. Are you interested in contributing and helping to shape the future of the worlds energy? If so, read on.
Fusion, the process...