Similar jobs like this one
19 Nov 2021,
Sure Care Bracknell and Farnborough
Executive | Health & Social Care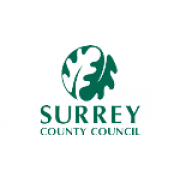 Communities and Prevention Officer - Remote Working
The starting salary for this position is £20,639.50 per annum based on a 21 hour working week, pro-rata to £35,382. The work location for this role is flexible and we welcome a conversation about what this looks like for you.
This role supports the delivery of the '...