Similar jobs like this one
10 Apr 2021,
Nursing & Midwifery Council
Legal & Governance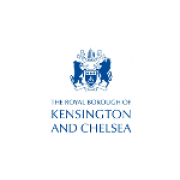 Business Improvement Officer
Reshape our organisation around the needs of residents and communities.
At Kensington and Chelsea, we're working to ensure our borough and its people emerge stronger from these uniquely challenging times. Embedding lessons learnt and adapting to and recovering from the...