Similar jobs like this one
11 May 2021,
ROYAL BOROUGH OF KENSINGTON AND CHELSEA
Health & Social Care | Legal & Governance
3 May 2021,
Nursing and Midwifery Council
Legal & Governance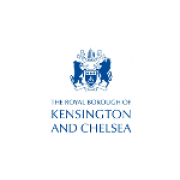 Assistant Project Manager
Build an even better, brighter future for our borough.
In Kensington and Chelsea, we're investing in and delivering the kind of major capital projects that will help our communities to thrive, especially after the challenges of the past 12 months. Join our Social...