Similar jobs like this one
6 Jun 2023,
South and Vale District Council
Executive
30 May 2023,
UK Atomic Energy Authority
Executive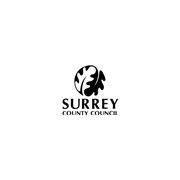 Adults Assistant Team Manager
The starting salary for this role is £46,634 per annum based on working 36 hours per week.
One of the things that I think has kept me here is the flexibility that has been afforded to me as a working mum. But also, the management support, the varied work...